Transactional emails are crucial to providing the best support for your clients. All you need is timely delivery and proper setup to manage them. If you think your default hosting server can handle that quite well, that would be folly.
Welcome emails, password resets, order confirmations, or delivery updates – these transactional emails need a secure and timely delivery. You must use a transactional email platform to manage them with deft confidence.
Though, choosing the right tool that fits the needs is always tricky. So we are here to help. We have sorted out some of the best transactional email services you should look for this year. Plus, we have some tips to help you more. Let's proceed.
5 Best Transactional Email Services for Your Business
Finding the best tools need two things. First, you must define which tools are necessary for your business. Two, the size of your budget. Though, no transactional email services are that much expensive. They are considerably affordable.
1. InboxWP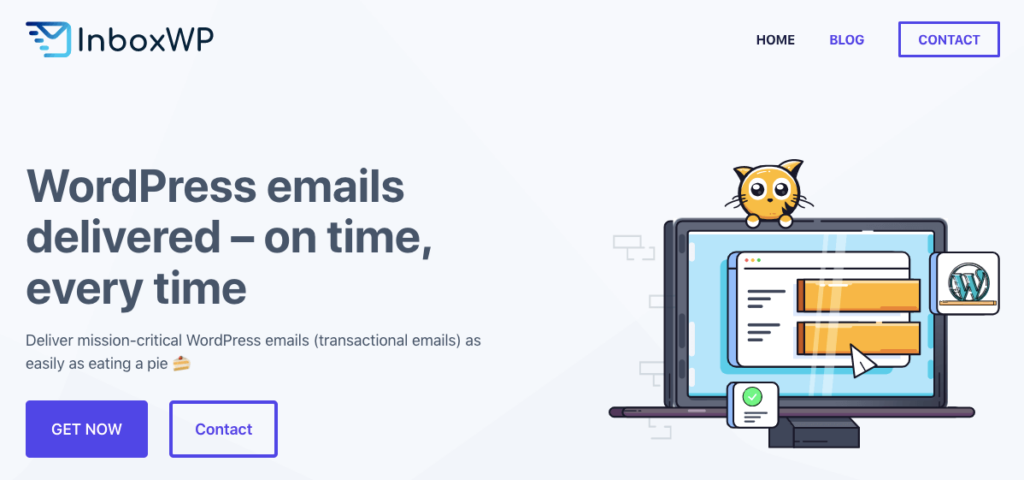 InboxWP is a simple tool. It is focused on helping you send transactional emails perfectly to your WordPress users. It is well-designed and easy to use. Some of the core features of InboxWP are –
You can configure all of your system emails from a single place
It will give you the luxury of forgetting all common email-sending issues
InboxWP can manage and handle all of your WordPress email management
Dedicated support service
Pricing
To learn about the pricing, you can directly contact the support team. Don't worry. InboxWP is highly affordable.
2. WP Mail SMTP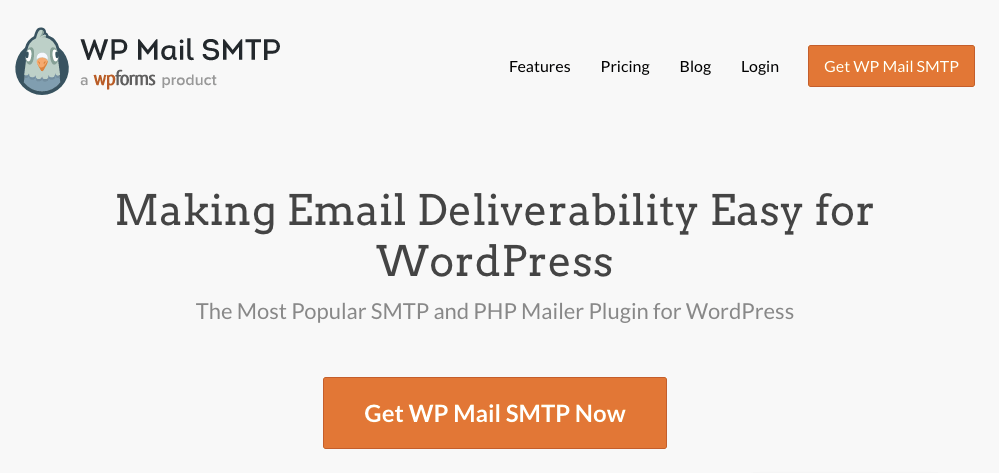 It's a well-known SMTP and PHP mailer WordPress plugin. You can send transactional emails easily with WP Mail SMTP. It's a product from WPForms. There are many reasons you can go for WP Mail SMTP. Some main reasons are it makes your transactional email sending glitch-free, fixes your WordPress email problems, delivers a secure channel to protect you from spam, etc.
However, if you are looking for a tool that is solely focused on sending transactional emails it might not be the perfect solution. WP Mail SMTP is a bigger platform that supports multiple sending gateway, email reporting, spam checker, and other email-related services. If you are already using an email automation tool, you don't need another platform with such scope for managing transactional emails.
Pricing
WP Mail SMTP offers 4 different pricing plans. They start from $99 to $449. All of them are yearly plans.
3. SendLayer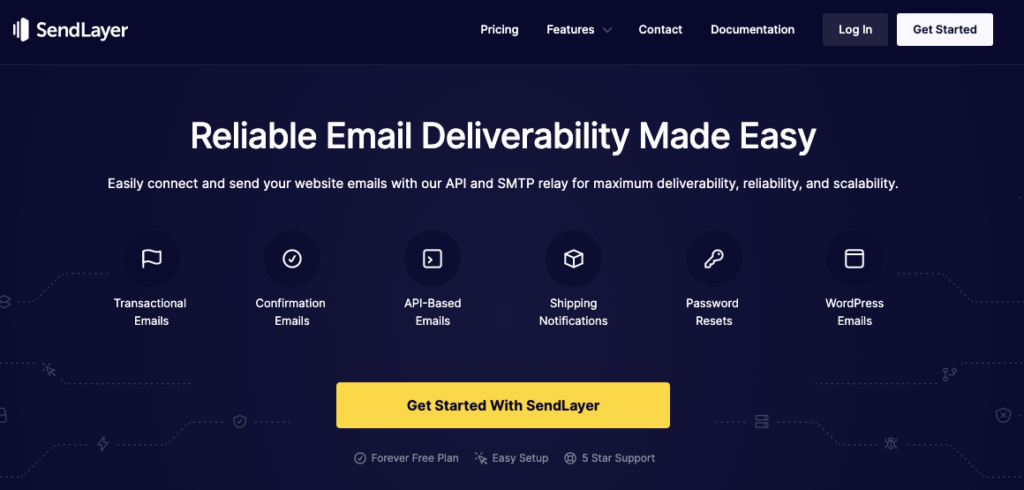 SendLayer comes with a motto – it makes your email delivery reliable and easy. Whether you are a WordPress or SaaS user, you can get Sendlayer regardless of the platform. Besides helping you to manage transactional emails, this email-sending platform can help you with list management, open and click tracking, email logs, analytics, and sending API.
Right now, SendLayer is used by people from 150+ countries, and the core reason for its popularity lies in its superb integration features. Though, if you are looking for a dedicated service for transactional emails, SendLayer offers a bit more. In such a case, you need to think twice before purchasing the software.
Pricing
SendLayer is affordable. The pricing plan starts from $5 to $25 a month. However, it has 4 different plans. The final one is for enterprise solutions.
Earlier it has a free plan for beginners. Sadly, they don't offer any right now.
4. SendWP

SendWP is one of the popular tools out there to send transactional emails. It is a dedicated WordPress email-sending service and has remarkable customer support.
After you install SendWP, your WordPress emails will be routed through the SendWP platform. It will manage your sending, monitoring, and queue management simultaneously. Though it doesn't support features like archiving and retention, or data recovery.
Some top features of SendWP are –
Handle all of your WordPress emails from one place
Easy sync with your WordPress email marketing platform
Active support service to help you anytime
Pricing
The first month will cost you $1. After that, every month you need to pay $9 regularly.
5. Amazon SES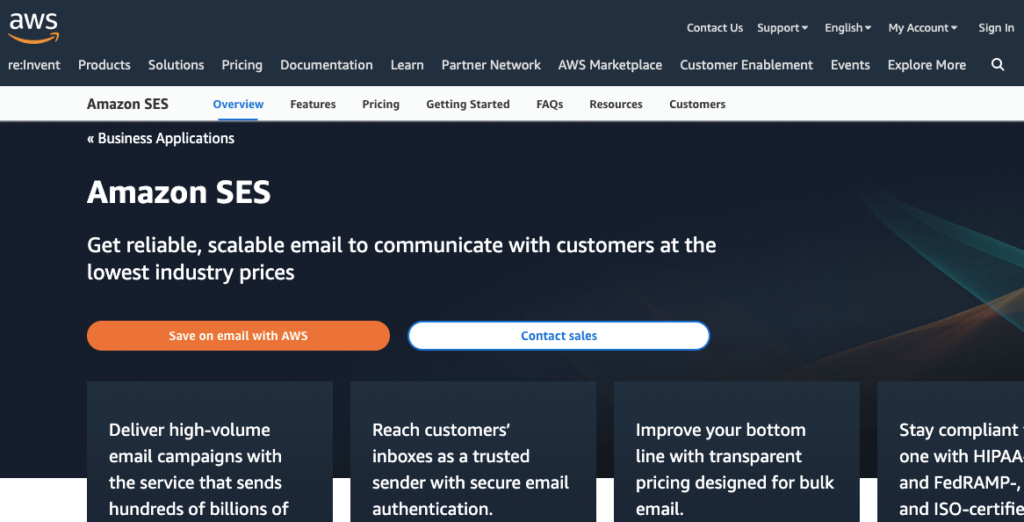 Amazon SES (Simple Email Service) comes from the Amazon web services platform. It's a simple email-sending service that is lightweight and easy to use. One of the most remarkable things is Amazon SES is super cheap. You can compare it to any email-sending service or SMTP platform, and only gonna find that all of them cost three to five times more.
Though with this extremely low price tag, Amazon SES only offers low cost per email sent, and regarding other features, it isn't that up to the mark. For example, other transactional email services in our list come with automatic bounce handling, email monitoring, and analytics, or processing spam complaints. But Amazon SES doesn't have these features. It will take your manual effort more than any other transactional email-sending platform.
One other drawback is it has no dedicated support system from amazon. If there is any issue, you need to solve it or troubleshoot it yourself.
Pricing
You can send up to 10k emails for $. 300K emails for only $30. And, if you have a big venture, you can send 1 million emails for $100. That's why Amazon SES is good for sending bulk emails too.
Tips to Choose the Right Transactional Email Service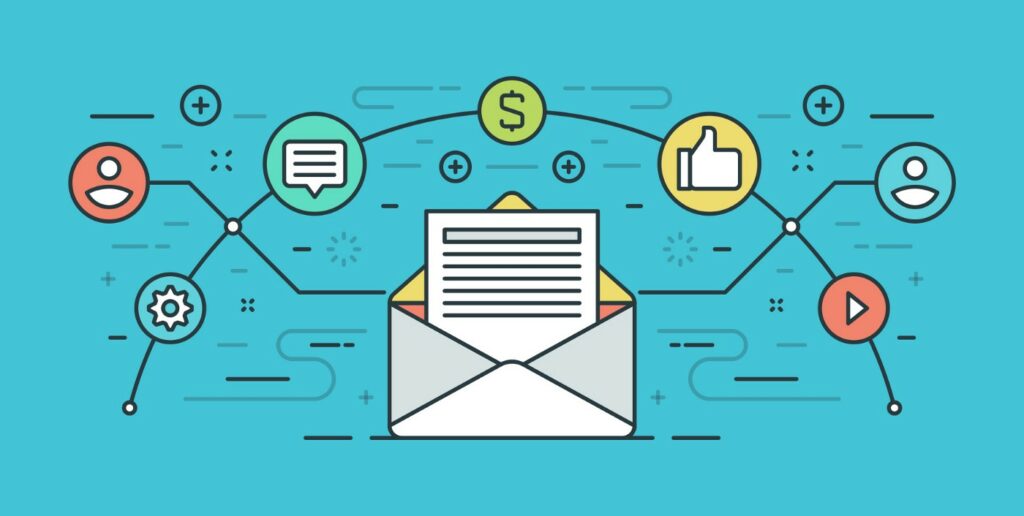 Well, you've got plenty of options out there. But finding the right tool for your business needs some expert considerations. Here are our suggestions to go for one. Check them out –
1. Email Deliverability
Deliverability is the first thing for transactional emails. Suppose some of your customers ask for password resets, and your email service failed to send those emails in time, it will be a mess, and gonna earn you a bad reputation.
So, before you are going to pick a transactional email service, check the sender's reputation. Also, you can read reviews to see whether they have a good history of deliverability and reliability.
2. Ease of Use
As a product owner or service provider, maybe you already understand the importance of UX. A good user experience depends on how simply you can use a service. The less complex it is, the more good UX you are providing the customer.
It's the same for you, right? When you are up for purchasing a transactional email service, try to find out a tool that is simple, and easy to use. A complex product only wastes your time.
3. A Reliable Customer Support
Transactional emails are mission-critical. And, they are a bit technical. So, you may face consistent issues while using any email-sending services. That's why reliable customer service is a must. The best way to put it is – you need a dedicated support team to get the best experience of any transactional email platform.
So, before getting your hand at a tool from the list above, you must run a good check and read reviews whether the customer support is up to the mark or not. Also, check whether your preferred pricing plan includes customer support service. Some plans don't have them, and some platform includes the service to all of their plan. For example, InboxWP comes with dedicated customer service for all customers.
4. Email Analytics and Data Monitoring
You can't use a product blindly. To get the best results and improvement, you need to know how your emails are performing. So, it's a necessity to check if your preferred transactional email platform is offering analytics and data monitoring. You are going to need them to understand the situation of your email sending. Because, insights help you do better, make the right decisions, and troubleshoot as soon as possible whenever needed.
5. A Clear Pricing Structure
When you are paying money, make sure you don't have to pay any hidden charges in the future. There are some companies who offer a plan at low prices, and in case you need a certain feature, they want to charge a considerably high amount. That wouldn't be the case if you are careful. Before choosing a product, make sure you avail all the needful features at a time, and no sudden cost must not intervene. However, most reliable brands offer a clear pricing structure. All you need to do is check them properly.
Closing Up for the Best Transactional Email Services
Using a transactional email service is crucial for maintaining a stable customer experience. Besides your email marketing platform, a transactional email plugin only strengthens your game. Hence, as a WordPress user, going for a WordPress tool should be the smartest decision. And, if you find the right tool at the right price, your job is half done.
That's all for today. We hope you are ready to choose the best tools from the above list following your requirements. If you need more guidance, don't forget to let us know in the comments section.