Transactional email is a way where you talk less and do more for your customers. Marketers often overlooked its' vitality. This shouldn't be the case.
For example – order confirmations, account notifications, or password reset emails are damn necessary things for a user, and if you can't deliver a seamless experience while sending these emails, you are not going to help them.
However, the problem is all about dependency. The built-in email service of your hosting server is so limited, so it wouldn't understand the importance of good customer service or timely delivery.
So, what could be the possible solution? Using a small robust tool is a viable way, it can manage and send all of your transactional emails smoothly.
In this article, we will show you what are transactions emails, how they work, and a step-by-step process to send them in the right way. Keep reading.
Transactional Email Definition and Examples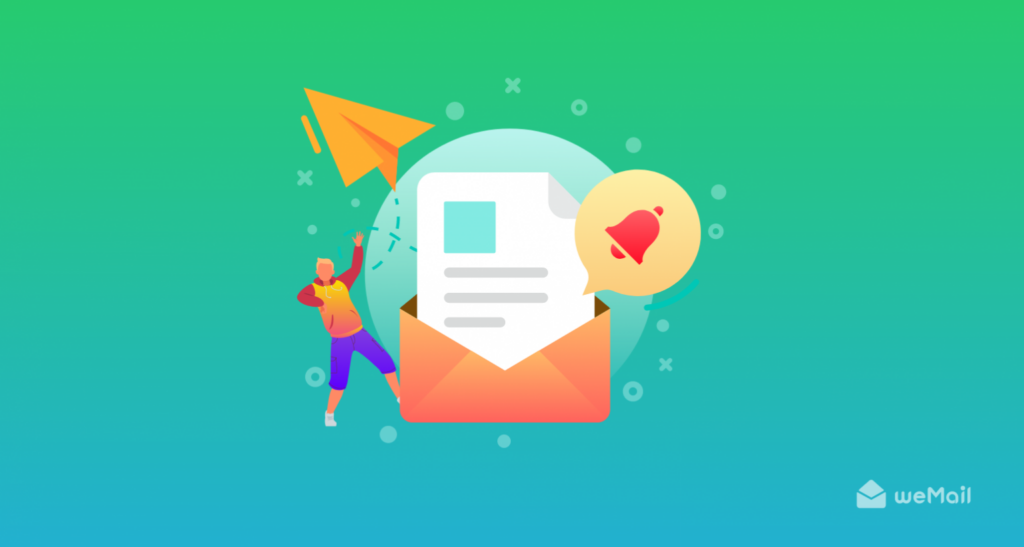 Transactional emails are automated emails sent from a sender to one recipient at a time instantly following a specific action or event on your website.
It is fully automated, so whenever an action is triggered, the user gets an email with the instructions or acknowledgment they require.
Take a look at the following email types you get to receive or send while using a website. They all are considered transactional emails –
Subscription confirmation
Account Creation
Order confirmation
Notification emails
Trial exploring
Delivery updates
Password resets
Bills, receipts, etc
You can check out the following transactional email examples. It's from Stocksy United. It's one of their account confirmation emails. It's vivid, engaging, and to the point – a rare quality of transactional emails from most of the brands.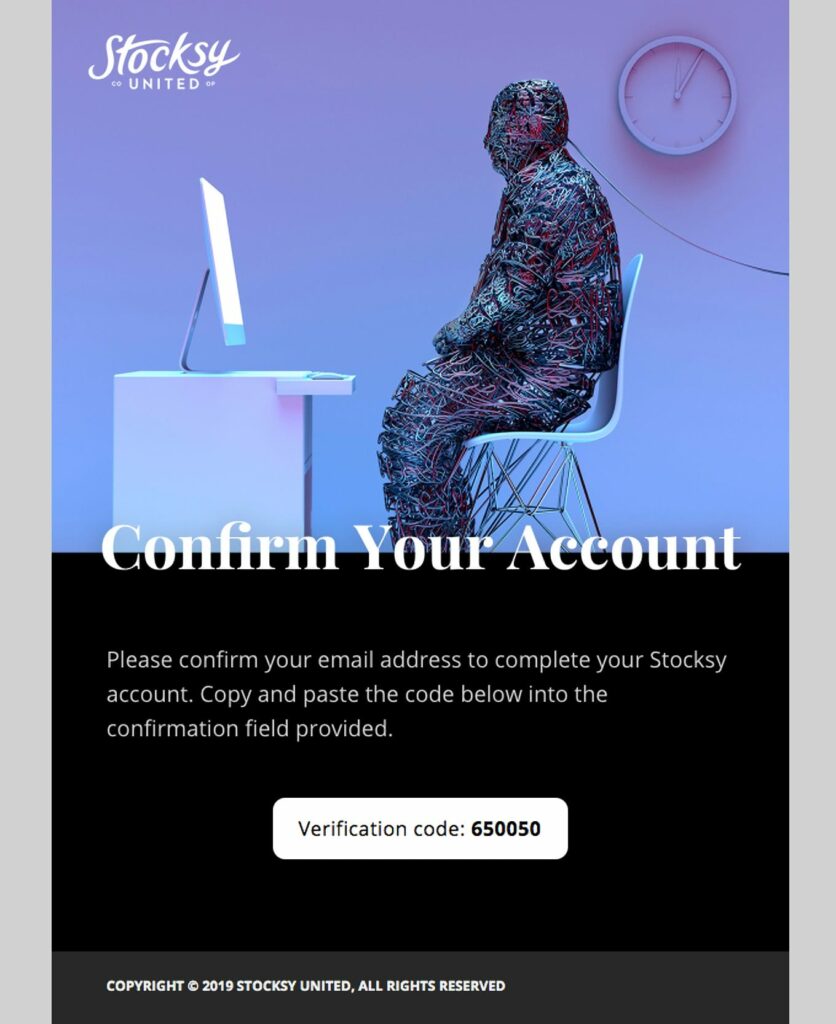 To understand it better, you can find transactional emails purely informational in regard to content. They are totally different from marketing emails or bulk emails.
Transactional Email vs Bulk Email – What are the Differences
People often get confused over the nature of bulk email and transactional email. There's a thin similarity responsible for this confusion. You can automatically send a single email to many users following a similar event aka transaction. But this doesn't mean these are bulk emails.
Bulk email is sending a single campaign to a large number of subscribers. It is a straight marketing email. On the other hand, transactional email is solely trigger-based.
Whenever a customer triggers an action like signing up for an opt-in form, getting a product delivery, requesting a password reset, or getting a comment approval – they got an email with specific information. This email helps a user to gain knowledge and credentials to manage their activities in your business.
Transactional emails have nothing to do with marketing or promotion. They carried data following a transaction or event.
Therefore, bulk email is typically considered a regular email campaign, like any other marketing email campaign, you can select one or multiple subscriber lists to send them.
Transactional email doesn't require any list. Also, you don't need any user permission. In bulk email or marketing emails, sending without permission can be non-compliance with GDPR (General Data Protection Regulation). So, you must acquire user acceptance to receive your email.
Common Examples of Usage
| Types Transactional Emails | Types of Bulk/Marketing Emails |
| --- | --- |
| Order notifications | Product Promotions |
| product review notifications | Marketing newsletters |
| Account creation | Welcome email series |
| Password resets | Educational emails |
| Comment reminder, etc | Blog newsletters, etc |
How Transactional Email Works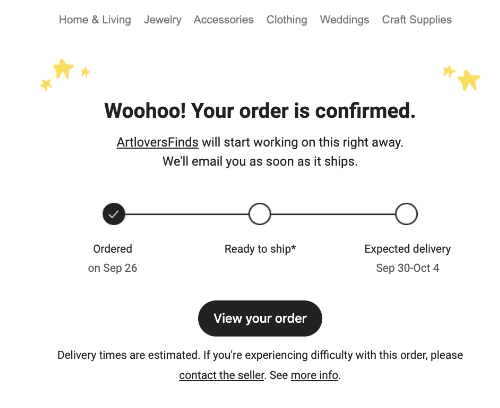 Like any other email sending, transactional email uses an API (Application programming interface) or SMTP (Simple Mail Transfer Protocol) service to run through.
If you are a WordPress user, you can send transactional emails with a sending API or SMTP integration. Though, any type of CMS is capable of sending automated transactional emails by using the in-built email service from the hosting provider.
However, this built-in service isn't sufficient most of the time. If you have an online store or a busy content-based website, you need to send a lot of transactional emails. And, the built-in email service only takes a toll on the patience of your user while a timely delivery of email is a must to maintain your reputation and top-notch user experience.
So, in this case, you need to go for an email plugin that is dedicated to sending and managing all of your transactional emails. Then keep things streamlined.
How to Send Transactional Email in WordPress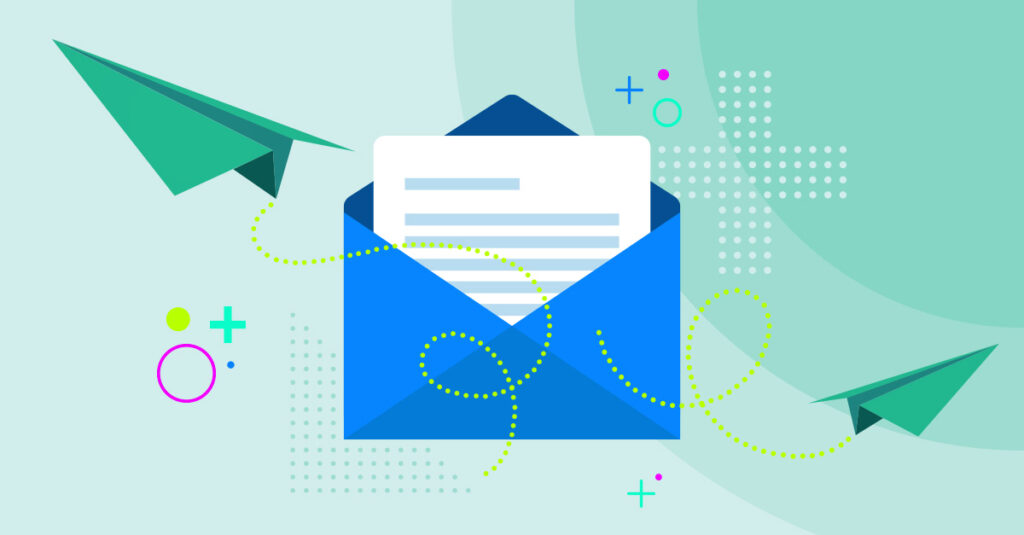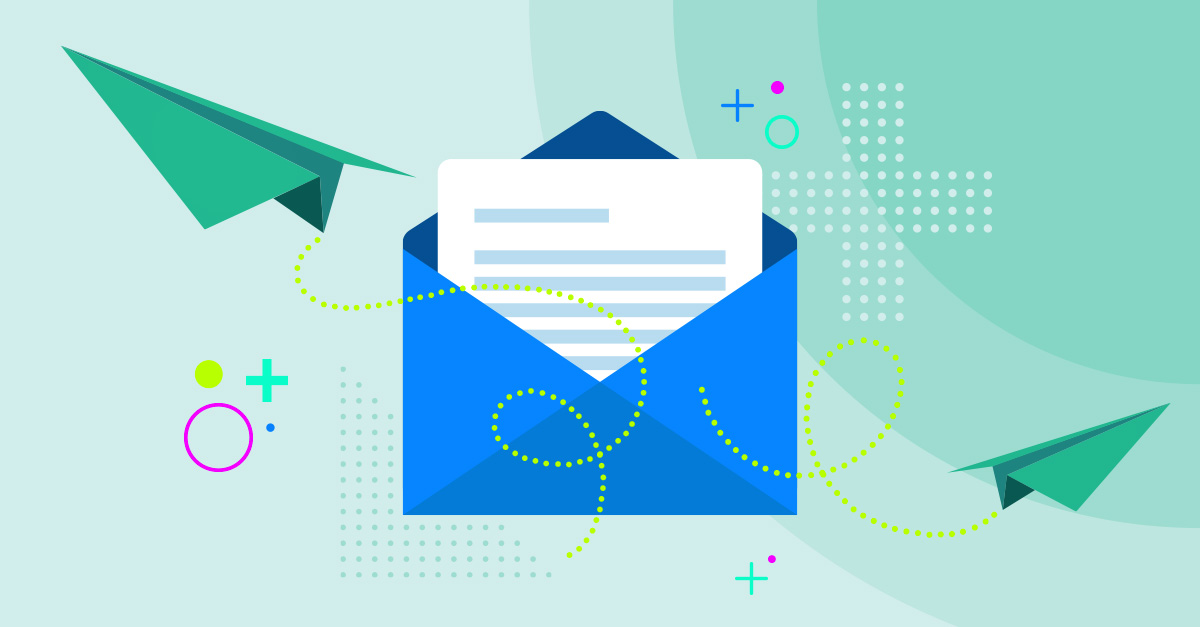 [source: friendbuy]
Sending transactional emails from your WordPress site or WooCommerce online store isn't that complex. You only need to follow the below steps –
Find a system/tool like InboxWP to dispatch your emails
Create an HTML template to send emails or use a pre-built template
Set the timing to send emails after an action is triggered
As we've mentioned above, transactional email uses SMTP (Simple Mail Transfer Protocol) for transmitting from sender to receiver. To ensure a better delivery you need a secure and faster-sending system.
Usually, most email automation platforms or CRM systems have built-in services to send this type of email.
For example, WooCommerce offers an email service. The thing is, this is also a limited type of feature, and when you have a big number of customers, this wouldn't be a dependable one.
However, a dedicated system only makes your customer support better and keeps things streamlined. Before choosing such a tool, you must consider the following feature –
Ensures higher deliverability for your messages
Real-time analytics to track your performances
Better personalization features
Easy to use
Cost efficient
Considering all of these robust features and simplicity, InboxWP can be the best solution for your transaction emails.
Setting Up a Transactional Email Service in WordPress
Well, it's similar to setting up any other WordPress plugin. Here are the steps –
Download your desired plugin (For example – InboxWP) from the WordPress repository
Install and activate the plugin
Configure the plugin in the way you need
Make sure your plugin has a multiple-sending API integration. This will give you more opportunities to use the best sending API or SMTP.
Some Must Have Transactional Email Best Practices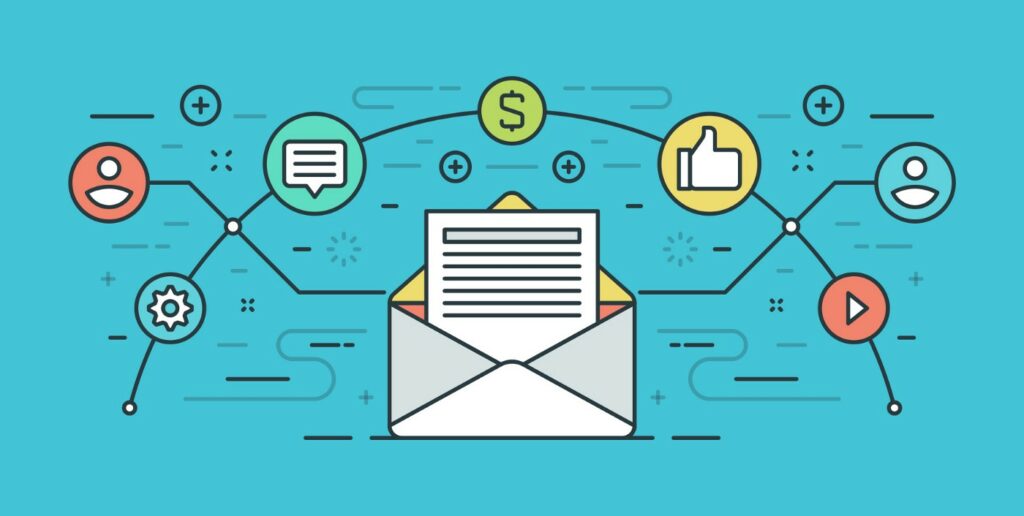 Before you start sending your email, there are some best practices you should check out. They surely going to help you get the best out of your email-sending strategy.
1. Create a Separate Workflow
Achieving a higher sending and deliverability score is crucial for email marketing. While sending marketing emails, it's quite challenging and takes time for your brand to get a higher score and avoid ending up in the spam box.
On the other hand, you can't risk your transactional email ending up as spam because they are so urgent. If you mix up your marketing email workflow with the transactional email, a below-average deliverability score of your sending domain would be a problem for timely delivery and open rate.
So, it's better to use a different service (tools with an SMTP or Sending API) and maintain your transaction emails with a completely separate workflow.
2. Try not to Use the "No Reply" Email Address
Transactional emails don't have multiple goals. It accomplishes one action at a time. As a result, you really can't expect your user to communicate through these email series. So many brands used to send them with a "no reply" email address.
However, no-reply emails sometimes affect user interaction with your brand. It imposes that you don't want to hear from your customer. For an eCommerce or service brand, this can impact your brand value.
So, it is better to avoid using "no reply" email addresses while sending transactional emails.
3. Personalizing Your Email Template is a Good Idea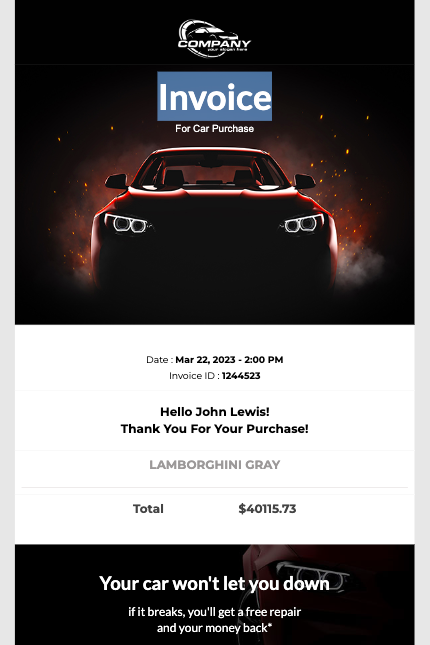 Most of cases, a password reset or delivery update email is bland in design. As they haven't any marketing purpose, many email marketers undervalued their potential for further engagement.
Here's a chance for you to get ahead of your competitors. You can be a bit more thoughtful, and design a refreshing template for your user to increase your engagement.
FAQs on Transactional Email
1. How do you use transactional email?
Timing is the most important thing here. You need to send timely emails based on user action. That's the best use for transactional email.
2. Are abandoned cart emails transactional?
No. In common jurisdiction, when you sent an email after a user left the cart isn't considered a transactional email.
3. Do I need user permission to send transactional emails?
Unlike marketing email, you don't need user permission. A common reason is this: a user action is responsible for an automated transactional email. So, permission isn't necessary.
4. What are the top three styles of email?
Behavioral emails aka personalized marketing email
Transactional email
Email newsletters
5. Do I need to add an unsubscribe link in a transactional email?
You don't need to do so. Transactional emails are automated and don't have any marketing purpose. Also, these emails are no-reply emails whether you are using a "no-reply email address" or not.
Closing Up
Sending a transactional email is a necessity. And it is indeed a bit robotic. But as a strategic email marketer, you can leverage this email type to open up more possibilities.
You can start by implementing a powerful tool for the job. Apply strategic email customization by converting the subject line and to the point email copy.
We believe, throughout this blog, you have learned all the basic things of transactional emails. Are you ready to start sending?