Is the door closed – that's what your subscribers may think when they get an email from a no-reply email address. How good is it?
It's a common practice to use a no-reply email address if you don't want your inbox flooded with customer replies. Most of cases, transactional emails like delivery updates, password resets, or order confirmations don't require any user to reply. So, marketers often set an automated email sequence using a no-reply email address.
But this also means the user has no option to come back to you. They can feel it distant and cold. While we are inspiring email marketers to become creative with their transactional email design, a no-reply email address can make all of your effort fruitless.
Well, in this article, we are going to explain why no-reply emails can be anti-social and what should be the better alternatives.
No-reply email in a nutshell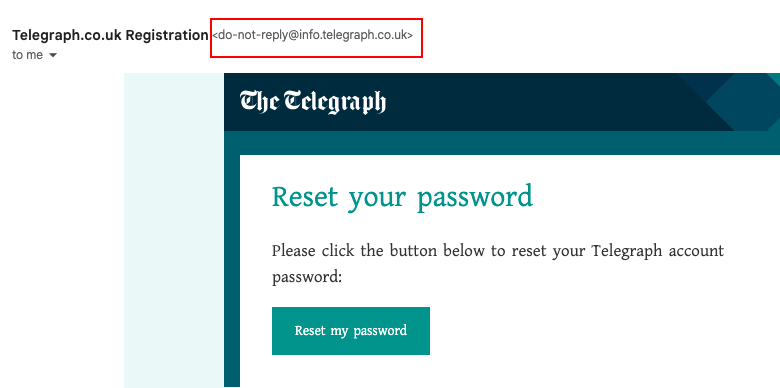 Well, you may already have used no-reply emails for different purposes or must have seen one. It looks something like this – [email protected]. If you get an email from a no-reply email address, you can't reply to it. If you do so, either your reply will be blocked, or you will simply get no response from it further.
From a no-reply email address, the caution is clear: please do not reply, we don't want your opinion about this matter.
However, not only for transactional emails, many businesses also tend to use no-reply email addresses to send marketing emails. They don't even think it could be a bland instrument to send offers only to fail. When your user don't feel close to you, why likely they should fall for your offer?
Why should you avoid a do-not-reply email address?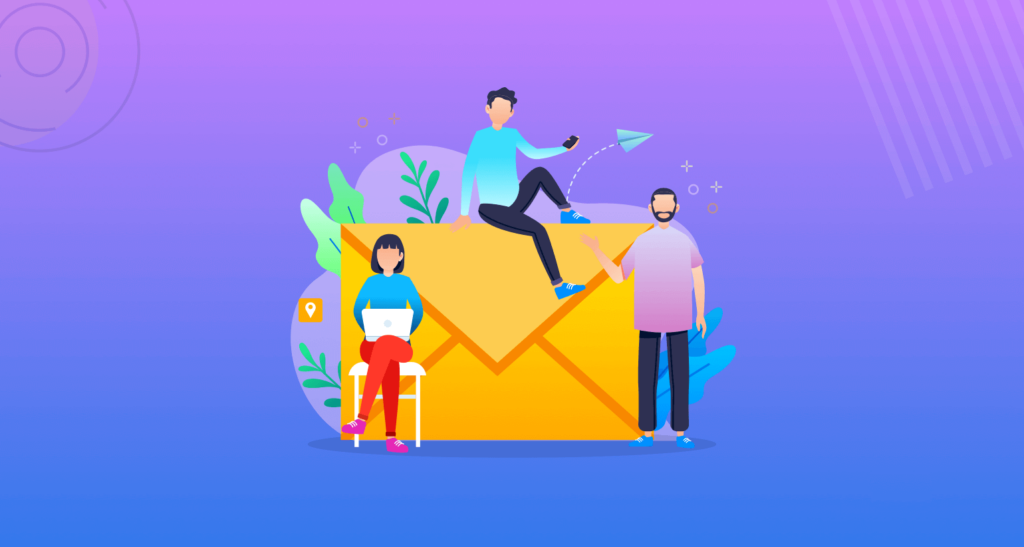 Marketers are used to sending no-reply emails for valid reasons. The goal is clear. You don't want your inbox to fill up with possible unnecessary email replies from customers or subscribers. But if you try to fathom the big picture, the practice gonna looks like a drawback.
You can't make sure or don't know when a customer feels abandoned or annoyed by getting one of your emails that comes from a no-reply email address. With every no-reply email, you are closing the room for future interactions.
Therefore, we've sorted out some of the crucial reasons you should avoid a 'do-not-reply' email address –
1. No-reply emails can make your customer feel distant or cold
It's the most probable scenario for emails from 'do-not-reply' email addresses. When your subscribers got an email and don't have any room to say something, they may feel irritated, deprived, and distant from your business.
Also, it will make them think you don't want to make a warm relationship. A no-reply email lacks accessibility from the customers' end, and it most of the time leads up to low or no engagement at all.
2. Does it comply with GDPR and CAN-Spam laws
User data security and transparency are the biggest concerns right now. The global standard for privacy are being monitored and it's a must for any brand to cope with those standards like GDPR or CAN-Spam laws.
These regulations give some power to the user and let you ask how you are using their personal data, and request you to unsubscribe them from future emails.
Sadly, no-reply emails don't allow any user to ask any of these questions. So, technically it slightly breaches GDPR compliance and could impact your brand value.
3. Hampered the two-way communication
No-reply emails prevent communication between sender and receiver. When you send an email from a no-reply email address, there is no way the user get back to you. So, each time you do so, you missed a chance for fruitful communication. Whether your customers feel disrupted or happy, you have no way of knowing that in such cases.
4. Hurt your email deliverability
When users don't able to reply, ESP (email service provider) can mark your emails as spam, and they end up being in the junk folder. There's also a possibility when a user doesn't like your approach, they can annoyingly mark your email address as spam. Eventually, all of this can hurt your email deliverability rate.
5. Impact your overall brand reputation
Hyper-personalization and two-way communication are the keys to building a brand right now. In other words, a brand grows when it sends messages with transparency, and the user interacts with it, learns about it, and can express their opinion. The whole thing builds a complete train of user experience. No-reply email somehow interrupts this user experience and eventually impacts your overall brand reputation. What you need to do is let the subscriber follow the email address as a communication channel, and no-reply email would be a disruption here.
Best alternatives to a no-reply email address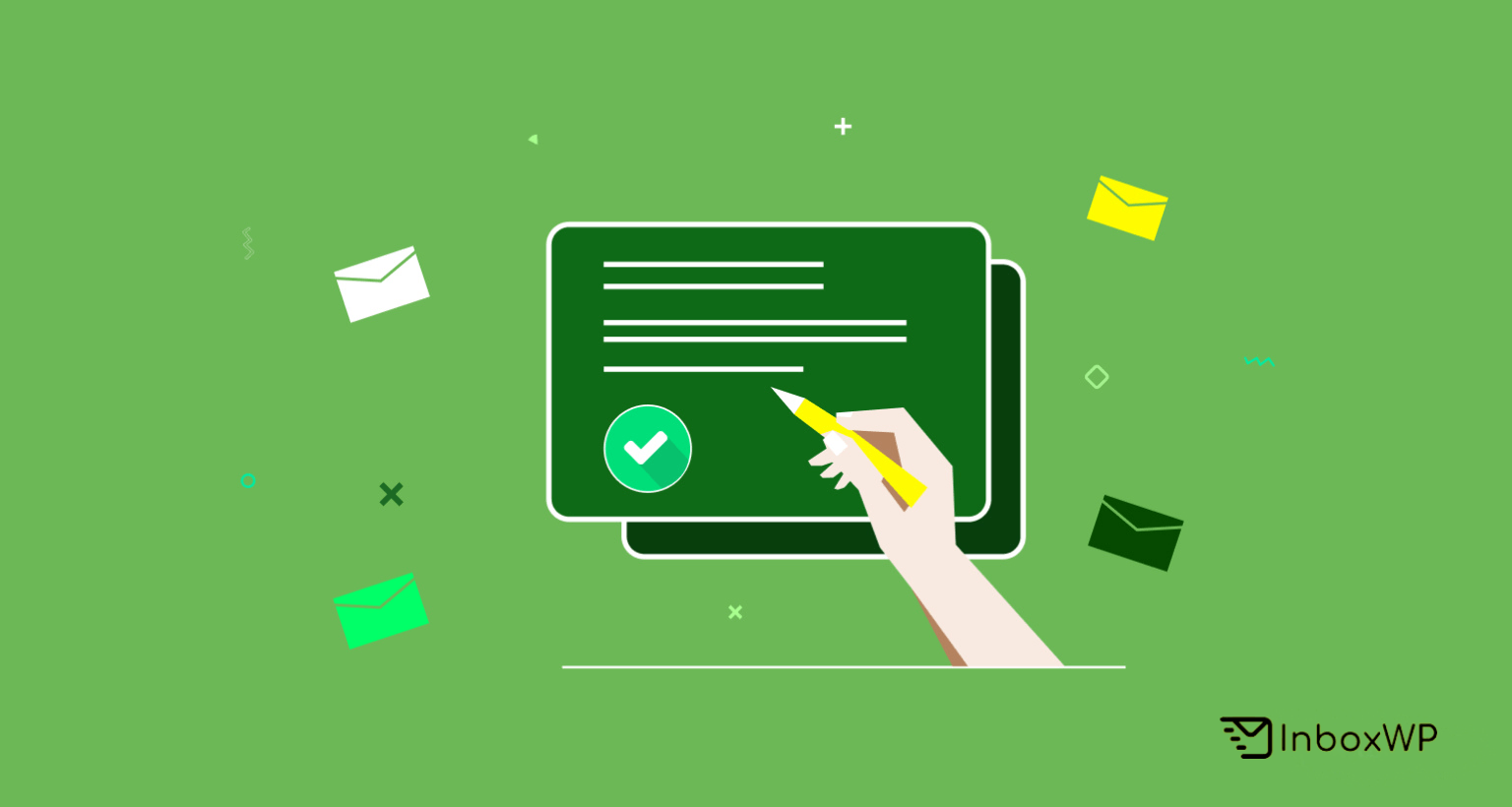 We believe, now we both understand that no-reply emails shouldn't be a solution to sending transactional emails or marketing emails either. The benefits it provides are somehow lesser than the drawbacks it comes with. So, if you were using no-reply email addresses, it's time to move on and think more about the best alternatives. Here are some of the best ways –
1. Try a real email address instead
The very first alternative to a no-reply email address is to go for a real one. For example, you can go for an email address like this – help[email protected] instead of [email protected].
And, you can use this new email address for sending all of your automated emails. Still, your customers going to know it's an automated email address, but there will be room for reply. So, they can let you know if they have something to ask.
There's one more thing: you can still make it quite the same as a no-reply email address could achieve. How?
Well, you don't need to monitor this email address and inboxes. For each of your trigger-based or automated emails, you can include a simple text like this: please reply back to us with the following email address (a regular email address you like). With this technique, you can surely avoid your inbox being flooded with unnecessary replies. If you don't want to add your regular email address, then it would be a good idea to add a link to live chat. It will help customers to get enough room for two-way communications.
2. Add links to relevant resources and an FAQ page
Do you get a lot of common questions? The best way is to create an FAQ page out of those questions. You can add a link to this FAQ page to each of your transactional email or marketing emails. The user who wants to know more can easily check your FAQ page whenever they want. This technique helps you accomplish two things. One, you get the user interaction cool, and bring customers to your FAQ landing page which may increase the possibility of conversions.
So, at the bottom of your automated emails, you can add links to your resource page (like a specific blog, documentation, etc), or an FAQ page to keep your inbox from getting busy with common questions and unnecessary replies.
3. Implement email tools to manage your replies
Instead of a no-reply email address, you can use email marketing tools. For example, you can get help from email filters and autoresponders to avoid getting a lot of user replies in your inbox, or sort the important ones, and give them a quick answer.
Let's see how to make use of these tools –
Email Filters
You can avail of filter support from email services like Gmail or outlook. With the use of email filters, it's possible to move particular emails to different folders. Also, you can sort out which emails need a reply and which one doesn't. The folders here help you to organize different emails. The emails are going to filter out to these folders.
For example, auto-replies for password resets, or delivery updates don't need your reply. You can filter them to spam or trash folders.
Besides that, you can create a folder named 'Need urgent replies' and move the emails (with email filters) that contain any specific keywords or questions about your service. So, later you can check this folder and reply to your subscribers.
If you are a Gmail user, you can easily create folders and use the email filters to get started –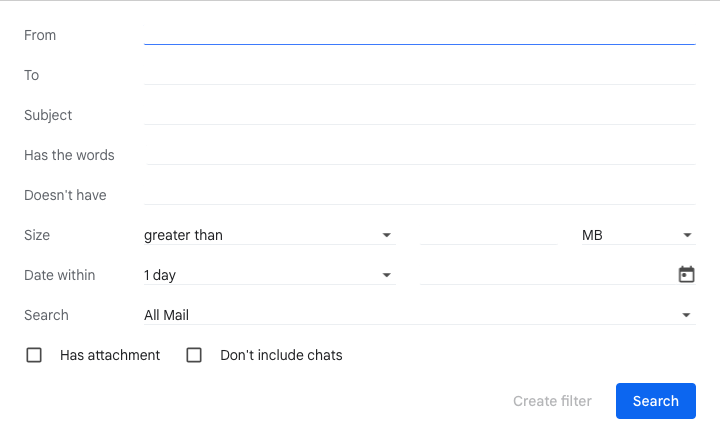 In the above form (which you will find in the search box option in the Gmail inbox), just put the keyword, avoid any certain words, fill up other criteria, and set your email filters in motion. That much simple it is.
Autoresponders
Whenever you got an email from subscribers, you can send automated replies. It is far better than getting along with a no-reply email address. Though it is an automated reply, it would open the door for future interactions with this user.
To go with autoresponders, you need to create a dedicated email address for your newsletters. This address will save you from getting the same automated responses in your business/personal email address.
Here is an example of an autoresponders email template. Take a look –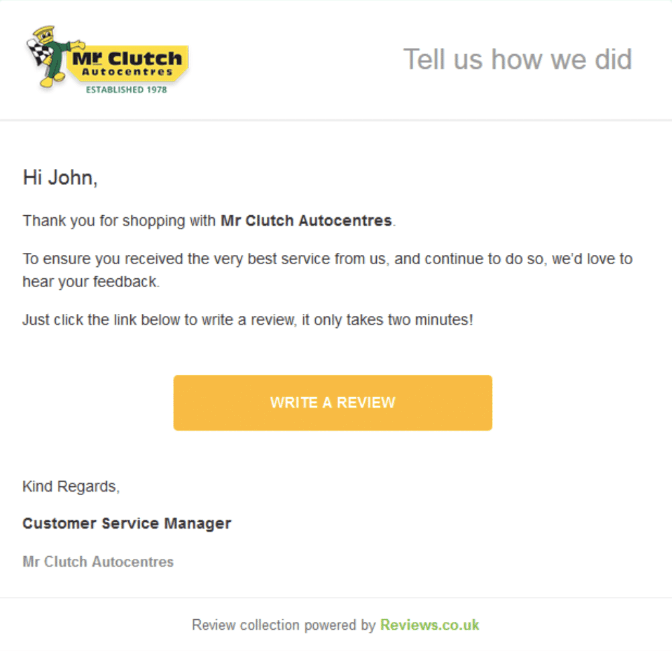 In the above example, Mr. Clutch only sent an automated response to a customer and also asked for a user review. Which let the brand keep a warm user interaction and possibilities.
Closing Up
Transactional emails aren't only for giving your user simple solutions. They can serve much more possibilities. So, you can redesign your transaction emails to get more out of it. And, now you can also understand why using a no-reply email address would be anti-social and would be folly considering user experience and communication.
So, here's the key takeaway of the article-
Try a real email address instead of a do-not-reply email address
Use the link to resource pages/blogs and FAQ page below your automated emails
Utilized email tools like email filters or autoresponders to manage your email replies
Thats all for now. We believe you are ready to do what's best to maintain flawless communication with your subscribers from now on. Let us know if you have more questions.